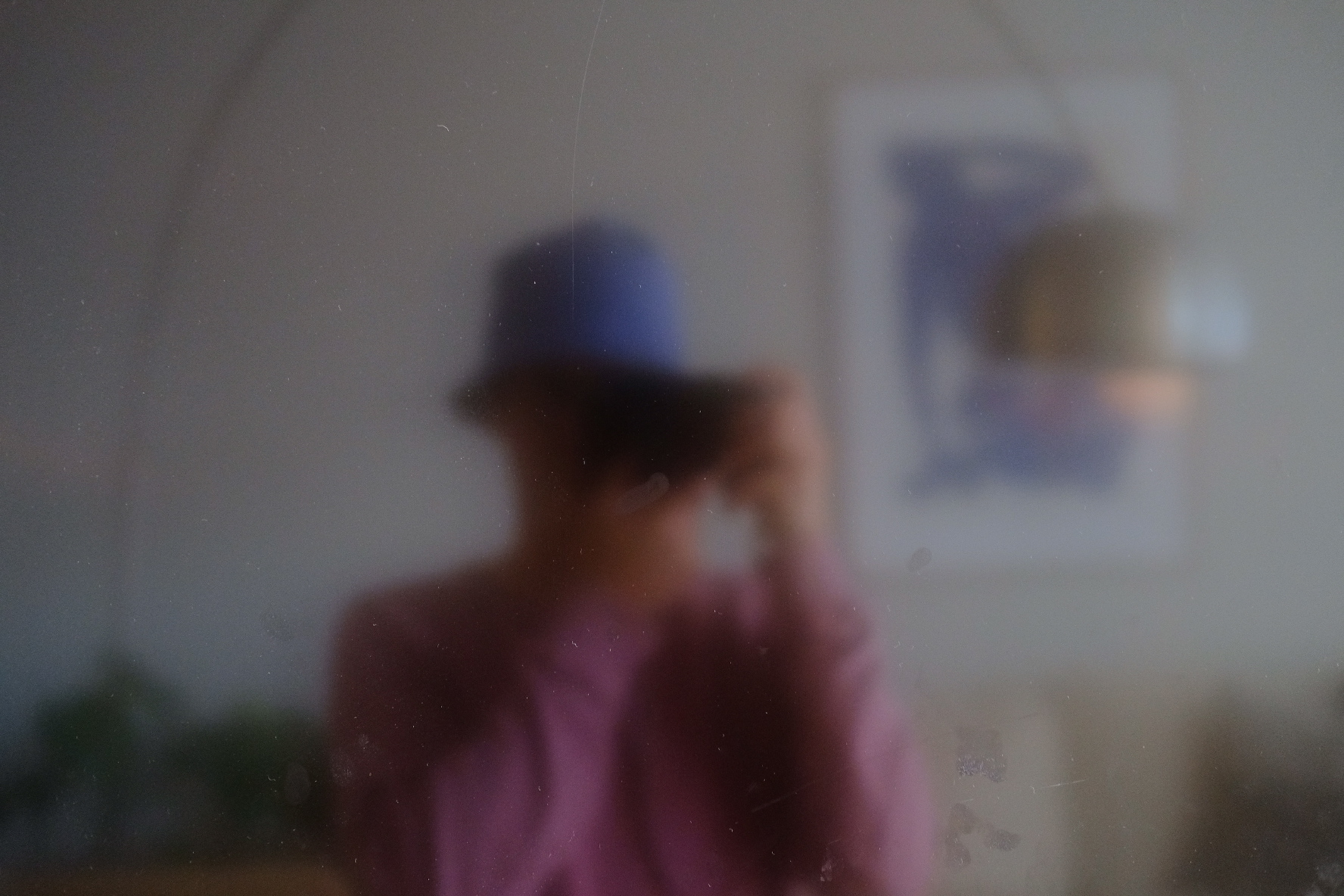 Stockholm based, rural Sweden born and raised, music blogger has-been turned candid contemporary photographer isolating the everyday ordinary from reality since circa 2014.
Nothing really fascinations
Contact
info@oskarchristiansson.com
"… an example of how anything can become an interesting subject under the lenses of the right photographer." – Coeval Magazine
"… semble légèrement obsédé par les lignes verticales." – Fisheye Magazine
Publications
Justified Magazine No. 4
Noice Mag .002 Red Issue
Noice Mag .007 Green Issue
Online support of note
Coeval Magazine
Self Publish Be Happy
Latent Image
Fisheye Magazine
Très Bien Brewery
Photogrist
Other
YouTube
Twitter
No Modest Bear
World Class Disco Club
SoundCloud
Spotify
(Help me pay for better web hosting, batteries, SD cards, hard drives, book printing possibly, etc.)
© Oskar Björkén Christiansson.